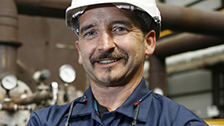 The Doosan Way is our philosophy for the next 100 years of growth. It is the spirit flowing through our people.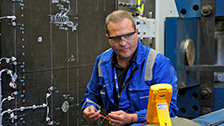 Our unstinting focus on quality, outstanding safety performance, and environmental vision, demonstrates our commitment to the safety and wellbeing of our people and the communities we serve.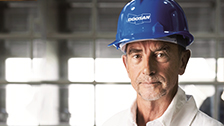 Doosan's strategy is based on the principle of "2G" - Growth of Business by Growth of People. 2G is a virtuous circle where people drive the business growth, which in turn provides our people the opportunity for advancement. Doosan believes that sustained success can only come through people.